Thank you for stopping by!
After being on a brief hiatus (about a year and a half), I relaunched my freelance writing business July of 2018.
Writing is very much a part of who I am. So, those eighteen (plus or minus) months without it being part of my routine was nerve-wracking.
I feel like myself again now that I'm back! As I've been developing client relationships (they come first, of course!), I've been slowly putting this site together.  It's nearly complete!
Stay tuned!
Working Freelance Writer
As part of my on-going efforts to empower freelance writers (novice or not), I launched a new publication entitled, Working Freelance Writer.
Please check it out!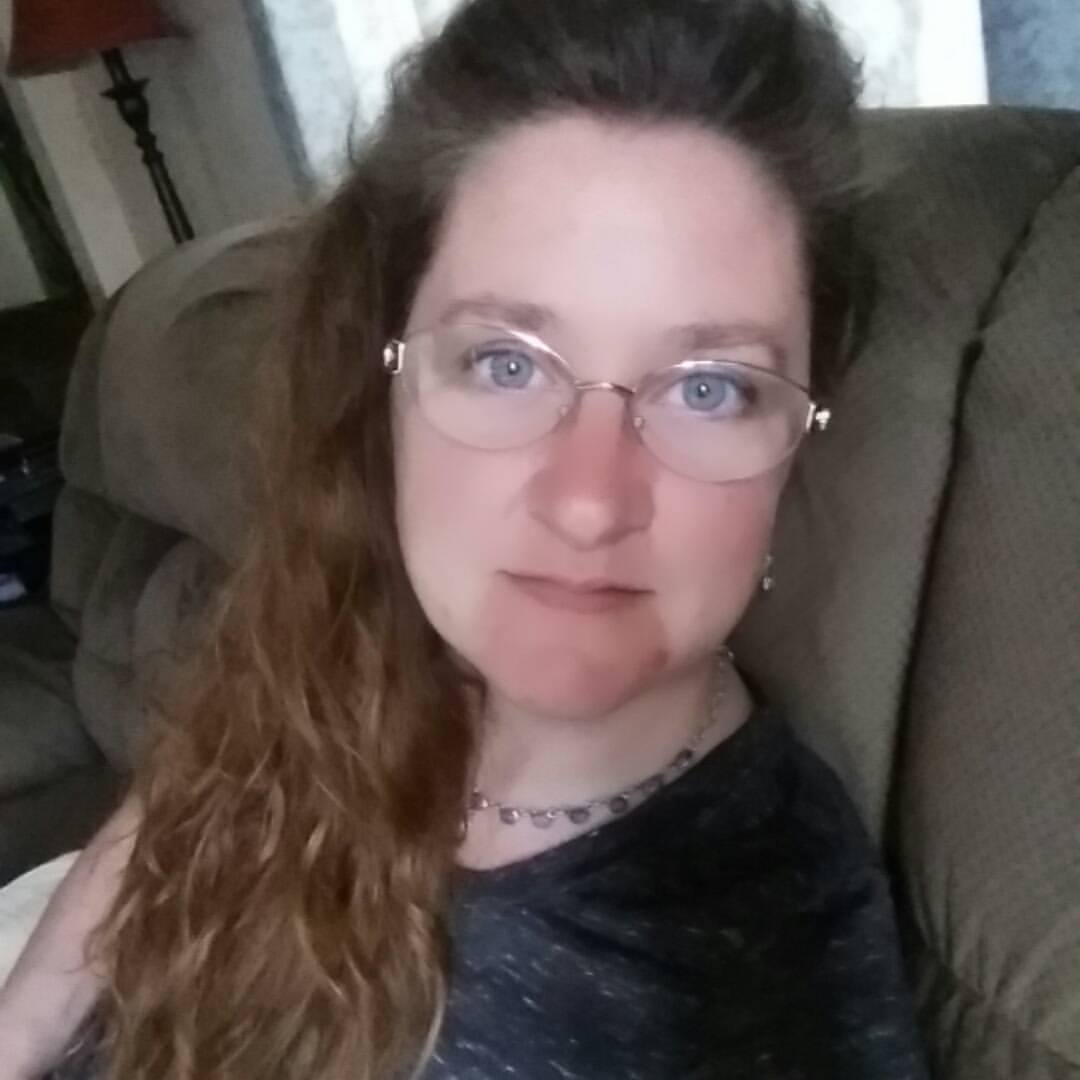 Would you like to work with Jenn?
If so, you can reach out to her anytime! She's impressively responsive to email!