Content You Can Trust . . .
Jenn uses THREE different grammar checkers (one built into Word, and Grammarly), as well as the Hemmingway app to ensure the content she delivers is the highest quality and meets the readability specifications her clients' request.
She often receives requests from clients from clients to reduce the readability of her content from grade 12 to grade 3-5. While she finds this odd, she works to meet and fulfill this request.
High Return on Investment
It isn't uncommon for Jenn to over-deliver (higher word counts than requested) and submit before deadlines. Therefore, clients receive a high return on their investment.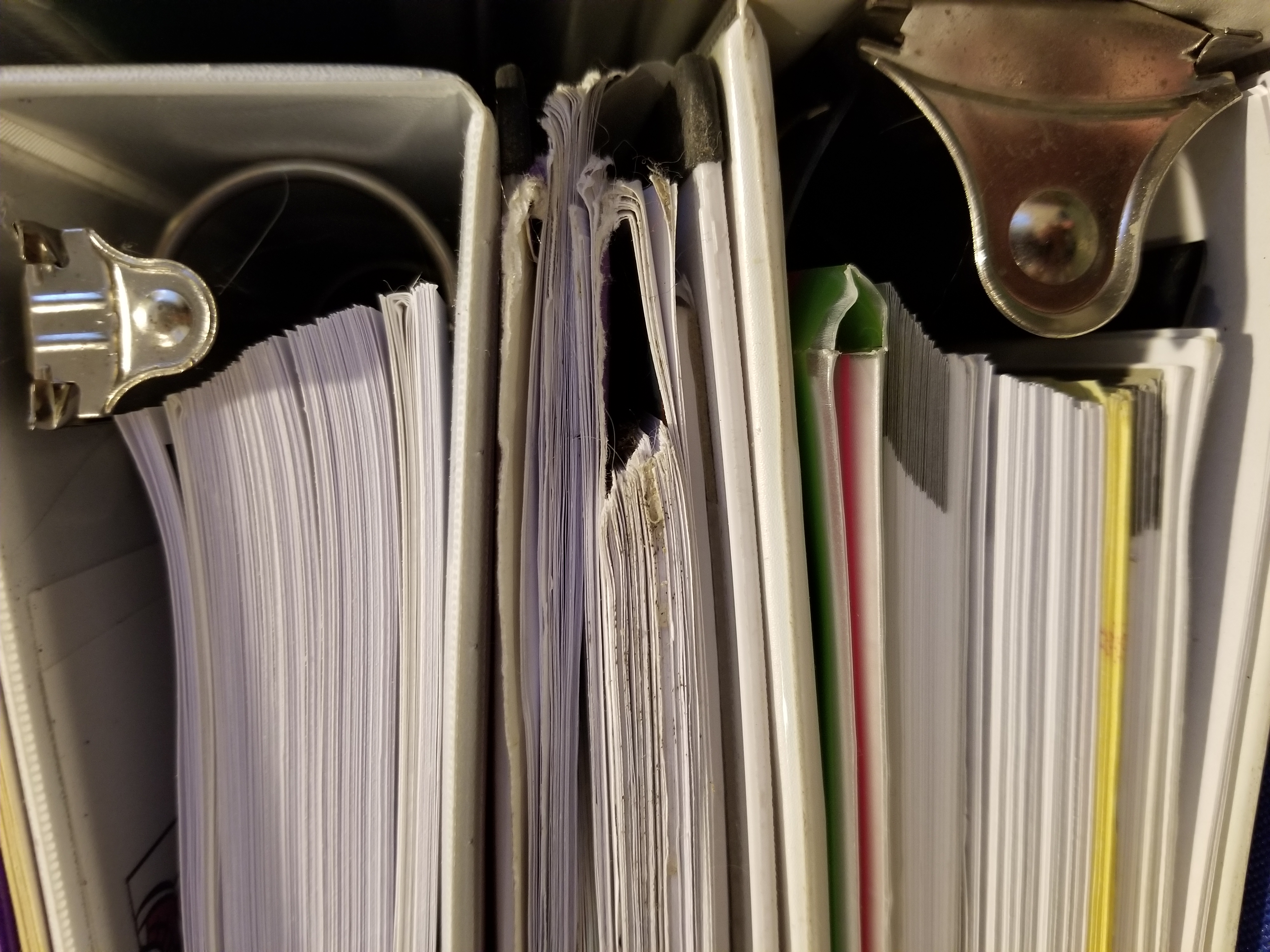 Would you like to work with Jenn?
If so, you can reach out to her anytime! She's impressively responsive to email!